The Tower and the Table
Academic
Food Hub/ Housing,
Lima, Peru


sp 2021—02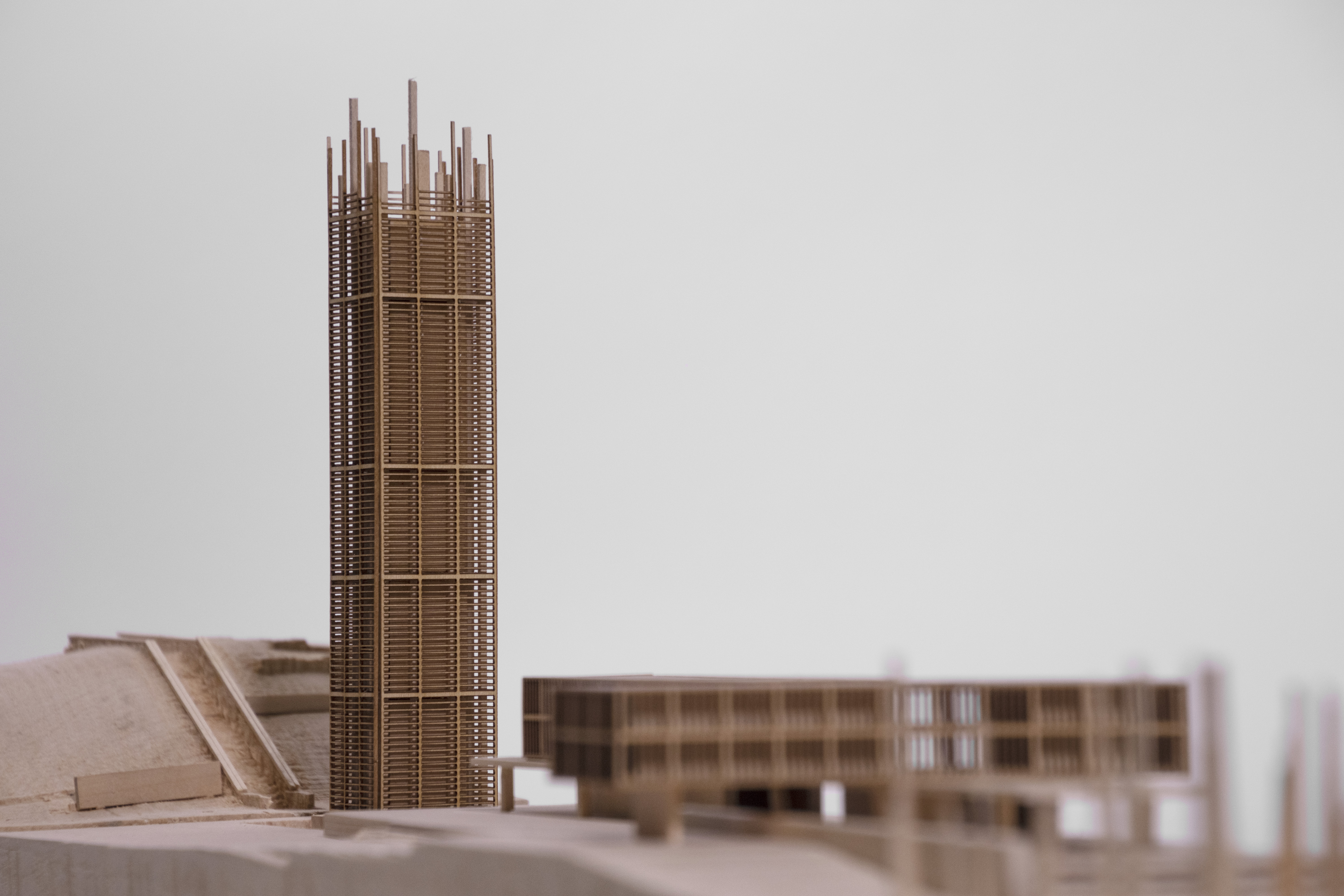 Sacred monuments, or huacas, once dominated Lima's Pre-Columbian landscape. These Huacas were carefully organized in relationship to the sun, the moon, stars, and other important natural features such as mountains and the ocean. This urban constellation would have played an important role in the daily lives of indigenous populations -- it tracked farming seasons, it acted as a calendar for sacred events and it enforced a sacred connectivity between humans and nature.
When the Spanish conquered Lima, they imposed their own urban system which slowly took over this Pre-Columbian fabric to shape the city as we know it today. As a result, huacas are have been neglected, enclosed by walls, and lost their sacred significance and historical value. They are invisible features in the city with no remaining traces of territorial connectivity.
My proposal is composed of two elements: the tower and the table. The to wers act as both plant growing structures and observatories. The towers offer a privileged view of the huacas, their presence throughout the city reestablishes the urban constellation, and they also act as pedagogical tools which display the altitude related distribution of plants in the Andes. The tables define gathering spaces and provide the infrastructure for program such as housing and kitchens. Together, these elements give the heritage sites visibility and turn them into meaningful public spaces throughout the city.





w/ professors Sandra Barclay and Jean Pierre Crousse